Ioanna Aslanidou (MDH University) presented a position paper in GPPS conference, last 10th-12th January, in the frame of FUDIPO project, about the role of micro gas turbines in the future green energy system. The paper presented was received well, with a good discussion following the presentation.
The forum where the paper was presented was a high-level event, with policymakers from companies around the world. The small size of the forum allowed more discussions with professionals from the academia and industry and feedback was obtained from experts in the field with different backgrounds and needs.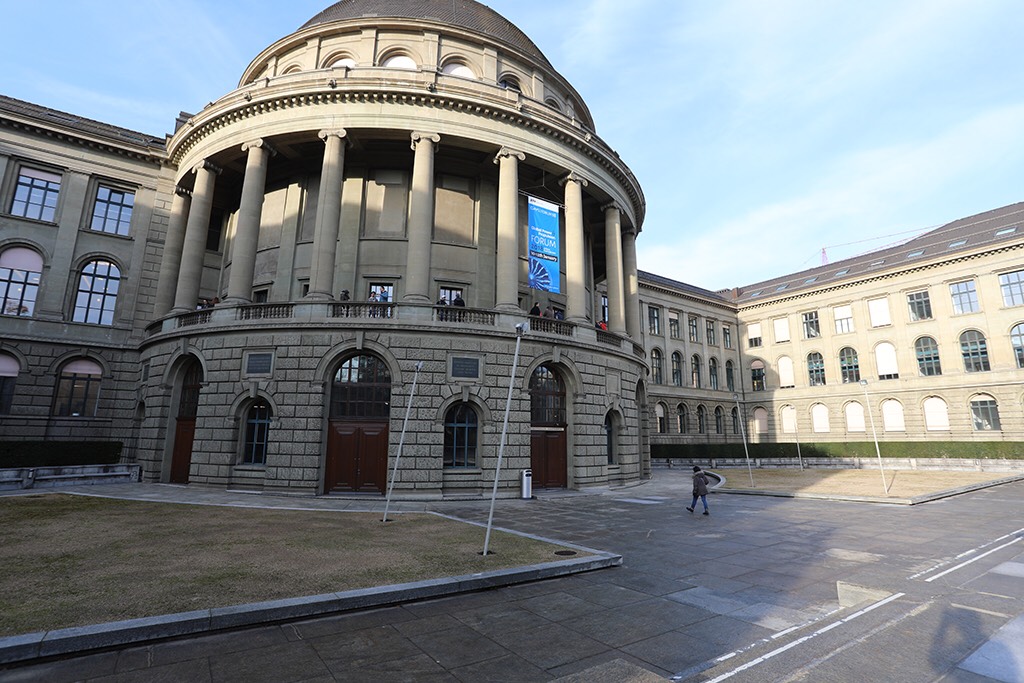 To know more information about the paper and download it please click here.